Discography
A collection of original pieces, mixes, remixes, and everything in between. The music is available free to download and also available to listen to in the radio player below. Just press play and enjoy.
Originals
Fun – We Are Young [Vu Do Remix]
Download | Sound Cloud
A remix for the dance floor, from a feel good track from Fun. Sped and kicked up for added oomph.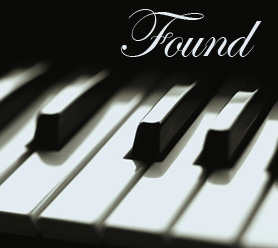 Found ~ c.2003
One of my earlier piece. Elementary drum patterns and chords. Laced with a little throwback sound to the early 90′s Freestyle love jams. Created out of just trying to figure out and understand the basics of production work. Once I realized music production possibilities are endless, the learning has never stopped.
Mixes
Wanderlust
Download | Track Listing
Wherever you go, There you are. A double disc set from the sights and sounds within the Rocketship and it's adventure in the Pacific.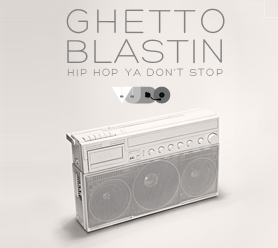 Ghetto Blastin
Download | Track Listing
A mix for some head nodding action. Put it in your stereo, turn up the speakers and get that grime on yo face. Uhhhhh.
Morning Glory
Download | Track Listing
Here's to that good feeling. The one that puts a smile on your face when you had an inspired day and superstar night. To waking up with some pep in your step. The feeling that brings you those glorious mornings. That what it's about.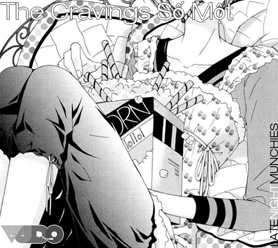 The Cravings [Số Một]
Download | Sound Cloud | Track Listing
Was heading back from Freestyles and got the mad late night munchies mixing session. Headed to the studio to feed the craving. Little bit of house, nu disco, funk, progressive, struttin, and electro all rolled into one edible package. Poured some Sriracha on it and polished it off in one sitting. Felt nostalgic, done did the classically blended on Two Technics Twelve Hundo, effects and loops free. Mixed live, Baam! Bon Appétit my friends.